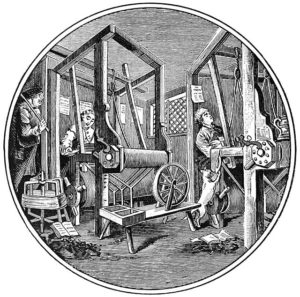 We decided earlier this year to temporarily slow down PCB design and production in order to build a pick-and-place machine. Manual PCB assembly can be a tedious, repetitive, time-consuming and sometimes stressful process and we were spending most of our time assembling boards. We determined that at least partially automating the assembly process was the only sustainable way to continue producing products ourselves.
It's now a couple of months later and the PnP machine is in a useful state, so we are beginning to shift back into design and production. We're looking forward to getting more of our products back in stock and to start producing our latest designs such as Kölsch, Mozart and Kaugummi.
Designing and building the PnP machine was in many ways easier than expected, and we are excited about the prospect of open-sourcing and documenting the machine in order to help to demystify and make such a useful tool available to more people. There are already some great open-source PnP projects and we hope that our project will be complementary to them while also being unique and useful on its own.
We're also excited to announce that some of our work is now being partially funded by a grant from the NLnet Foundation. This work includes the design of our upcoming series of open-source computers based on European FPGAs, including Kölsch, as well as open-sourcing and improving the PnP machine.
There is a lot of work left to do in order to build useful and durable timeless computers along with the gateware, software, documentation and tools necessary to unleash their full potential. We're just getting started and we thank you for your interest in our work.