Overview
Computers are getting better but also worse. Faster, but often less responsive. More capable and complex, but less understandable and less secure. Cheaper, but more disposable.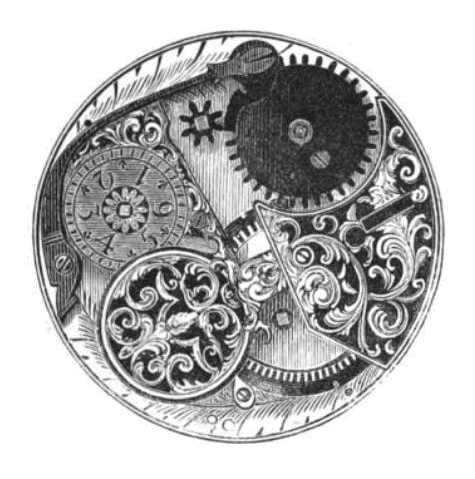 In many cases, instead of computers being tools of humanity, we are becoming tools of the computers. We chase the latest technology in order to run the latest versions of operating systems and applications.
There are a class of timeless applications that simply don't need the computational horsepower or complexity available in modern computers. Among these are many forms of reading, writing, storage, communication, mathematics, organization, education, automation and programming. Many people still prefer to use decades-old vintage computers for these applications. Some even use typewriters, or a pen and paper.
We are developing a series of new general-purpose computers, modules and tools designed to support timeless applications. These devices are being designed to operate and remain useful for at least decades and possibly centuries. Our computers will run software that provides a simple, secure, powerful, distraction-free environment.
Some of our prototypes are available for immediate sale on this website, and some can be reserved with no obligation to buy. We have decided to use this approach in order to give us maximum flexibility as we iteratively design and build the best timeless computers possible.
We have outlined the goals for our computers below, we may not always meet all of these goals but they will help to guide our decisions.
Goals
Designed to be used primarily for timeless applications
Designed to operate and remain useful for 100+ years (in both directions[1] where possible)
Unbrickable; end-user can always recover to original state
Durable; should be able to withstand reasonable wear and tear
Limited-lifespan parts should be user-replaceable (flash, moving parts, etc.)
Hand-assemblable and hand-repairable without unreasonably expensive equipment
Support for long-term data storage (ferroelectric, magnetoresistive memory, etc.)
Understandable; as simple as possible and extensively documented
Comprehensive documentation built into the devices
Software and documentation snapshots made public for the long-term (via torrents, IPFS, Internet Archive, etc.)
Modular; modules can be added to extend functionality and provide new interfaces
Open; open-sourced software and hardware provide confidence about security, repairability and longevity
[1] By both directions we mean that the computer would have also been useful to someone 100+ years ago; they would've been able to power it and find a way to interact with it. Critical for time travel and post-apocalyptic dystopias.
Who are we
Machdyne™ is the hardware division of Lone Dynamics Corporation. We are an American technology company whose mission is to improve the state of reality for humanity through technology. Machdyne UG is a German manufacturing company dedicated to producing small general purpose computers, modules, tools and cases.